Get LinkedIn
likes & comments

to boost visibility of your content on LinkedIn
It's so easy to get more engagement on LinkedIn
3 simple steps: paste, click and get likes and comments
1
Paste a link of the LinkedIn post you want to boost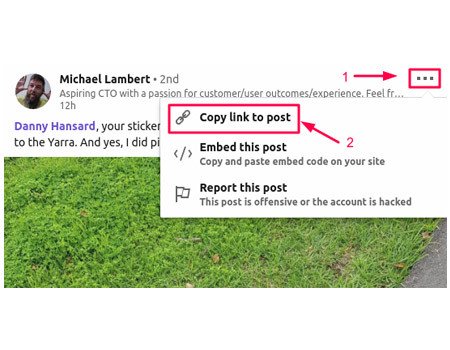 2
Click "BOOST" button in the Growth.Cool app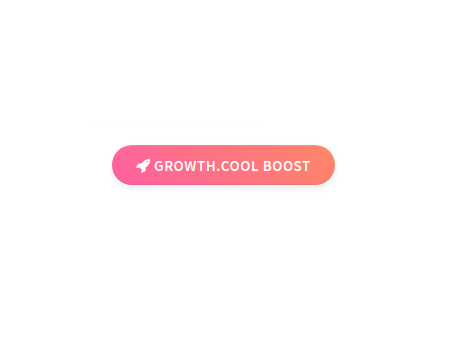 3
Get likes and comments within golden hours!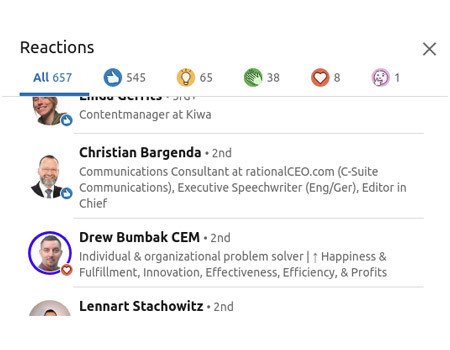 Pricing plans


Unlimited:
Posts, Likes & Comments
Earnings on your
LinkedIn profiles
Start Free Trial
*no credit card required


All FREE features
PLUS
Audience Filters by
location, industry, etc.
PLUS
PAID activities
START FREE TRIAL
*no credit card required
Frequently Asked Questions...
Can't find the answer to your question here? Drop us a line at info@growth.cool, we're very responsive ;)
What is Growth.Cool all about?
Growth.Cool allows you to get comments and likes from others LinkedIn members on your LinkedIn posts, in order to increase the reach of your content. It is a fully featured marketplace where you may both exchange activities for FREE as well as 1-click hire multiple influencers to perform PAID activities such as reposts or posts, following your brand requirements.
Can I use Growth.Cool for free?
Yes, you can - on our Free plan you can get likes, and comments, and reposts free of charge. See our pricing plans. Our subscribers benefit from better audience matching when using free engagement exchange. And PAID activities like posts and reposts 1-click hires of multiple influencers are available only at PLUS plan.
Why is the reach of my LinkedIn posts important?
LinkedIn is an exceptional lead acquisition channel. Growth.Cool multiplies the reach of your posts by around 10, sometimes even higher. This allows you to make yourself visible to thousands of people, share your expertise with a wider audience and get an immediate return on investment.
I've got a suggestion, how can I contact you?
You can contact us via the chat at the bottom-right hand side of this page or by emailing info@growth.cool