How to get 3.000.000 daily reach with under $30.000 yearly budget.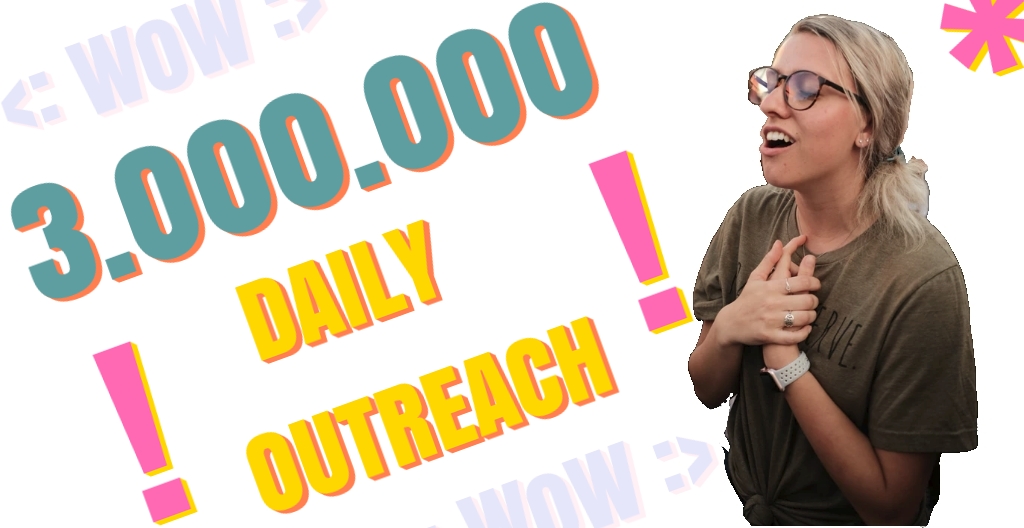 You build your product. You provide great, quality services. But life stubs you into the chest – nobody buys from you. Even worse – no one even knows about your existence!

Here is how to solve the top of the funnel problem and get exposed to 3.000.000 targeted audience daily.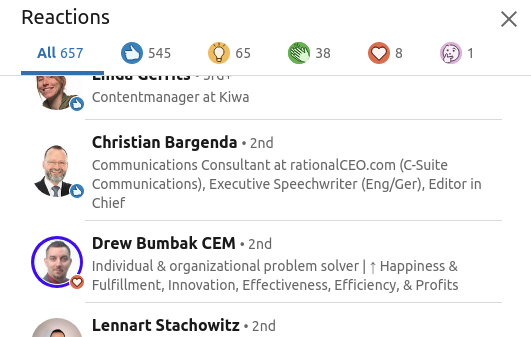 10x post views in 24 hrs
*no credit card required
As everything, it starts from small. So we have to do our math from ground up to explain how everything works and what you may achieve with this technique.
It is all about using social networking on scale. But every profile is limited at some point – no more than 30.000 connections, no more than 100 connections request send out in a day. Even if 50% of your connection requests approved, you need 2 years to get close to 30.000 connections limit.
So how avoid this limitations and get the most from social network?
How to do this in reasonable time?
Our technology
Our technology let us built a network of over 150.000 connections in 2 months and it is still growing for 5.000 new connections daily. We let you propagate content over our network with our service called "Content Propagation" – you feel the results even if the audience not matches your Ideal Customer Profile.
But every time you publish a post only 5% of your connections see it. Luckily we know how to boost every one of your posts so it reaches most of you followers every day!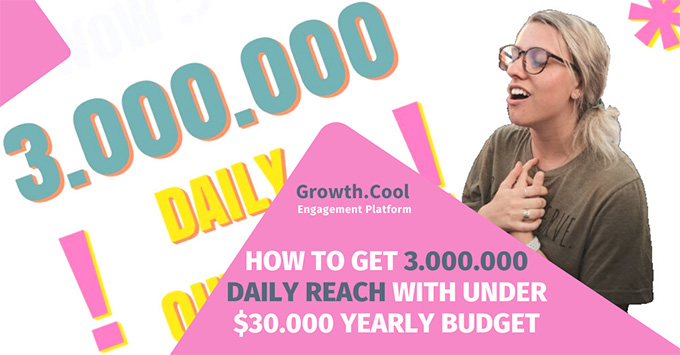 Post boosting
Check your feed – most of the posts you see are from you 1st level of connections or got reactions from your 1st level of connections. More reactions under the post pops it up in
the feed. So if the post you publish gets a lot of reactions right after the publishing – you get way more views. Actually 10 times more views with 50+ likes versus in your posts gets few or no likes at all.
When we do Content Propagation, initial post gets boosted with 50+ likes and every other post done by our network is also boosted with 30+ likes. This involves all our network and posts get exposed to all connections.
We let you try how posts boosting works with our service called "Audience Activation" – it is fully automated and integrated with Buffer to boost all the posts you planned for weeks upfront.
Creating the network
There is a lot of work to build 3.000.000 connections network and most of it done by our team. However we need an input from you end too – the set of Ideal Customer Persona profiles (you may get us to prepare them too) to build a list of 3.000.000 realt people to connect with.
2nd important thing after the list of potential customer is a content you want to appear in front of their eyeballs. Posting everyday means 260 posts per year. Each around 500 words. And double that if you want to post twice a day.
*no credit card required
More information about how it works