How to grow your network in LinkedIn and connect to high profile decision takers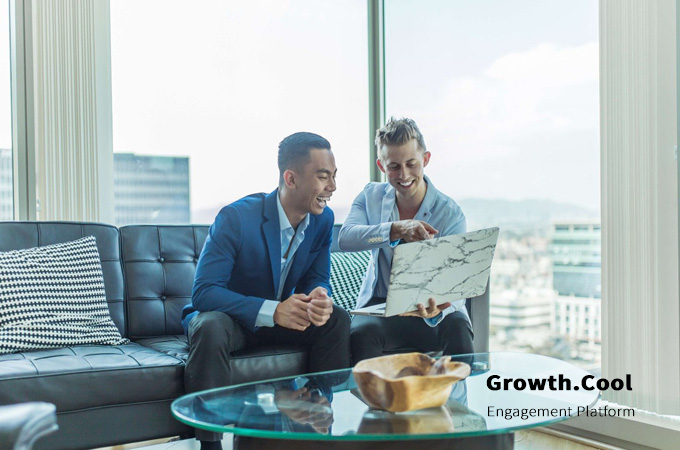 LinkedIn is a platform known for creating connections, ranging from people who you know to those who you will eventually get to know. Currently, LinkedIn is at the vanguard of professional networking.

To some people however, LinkedIn looks complicated to use, and the common problem is, knowing those who should be in the network, and expanding it.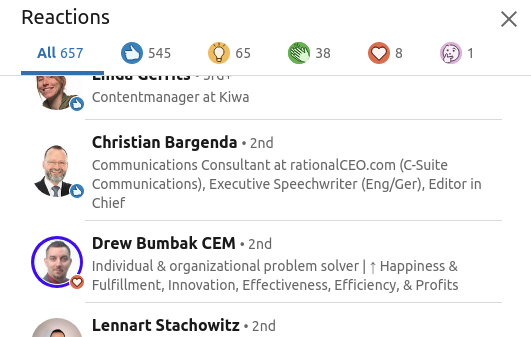 10x post views in 24 hrs
*no credit card required
You may connect effectively only with those who are 2nd or 3rd level from you at most.
The more common connections you have – the bigger chances for your connection request to be approved.
To reach really valuable persons without introductions and on scale is to effectively build bridge of connections between you and them.
There are roles which approve all connections requests – for example Human Resources specialists.
HRs connected both to high level management, decision takers and people they hire. Connecting with HRs in IT industry makes a bridge between you and software developer on C roles in software development companies.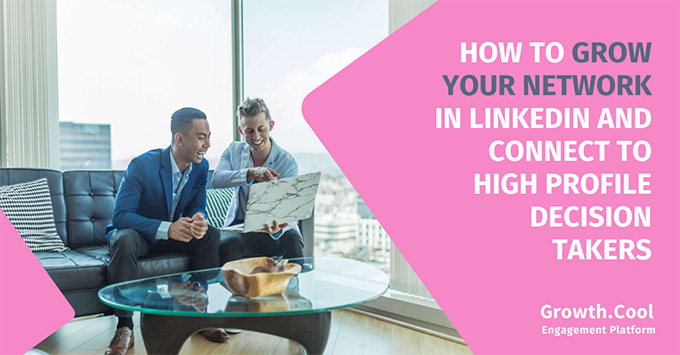 You got the idea?

Find the roles you may easily connect to and thus build as a bridge to those you really need to connect with!

You need to make sure that your requests are personalized rather than generic. It is best to go through their profile page, instead of using the "connect" button.
Once connected – the next step is to follow up.
Also, there is a need for you to post on a regular basis, do this with images, which will help in increasing your engagement. When you post more often, it gives room for extra opportunities for engagement.
Having a lot of great connections does not happen in a flash. But once you apply the aforementioned tips, you can be sure that your network expands in right direction in most effective way.
Test our services – our technology delivers instant results!
We get you 10x LinkedIn posts views.
Click here for more information.