How often should I post on LinkedIn?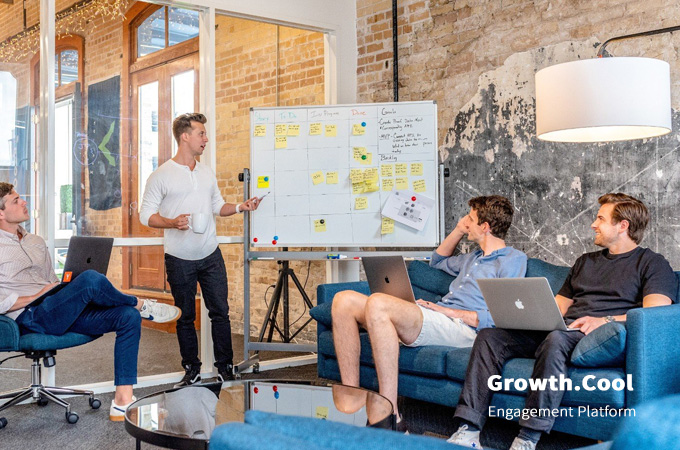 Love it or hate it, LinkedIn is a proven platform for just about any business-related activity. And while LinkedIn isn't the largest of all social media networks, it's highly trusted, and becomes not just a platform for connecting with your colleagues anymore,but a place where companies can build a brand. Therefore, there's a big opportunity to have your voice heard on LinkedIn and bolster your standing as an expert in your field.

So the main question (or one of the) is how often should I post on Linkedin to get maximum engagement.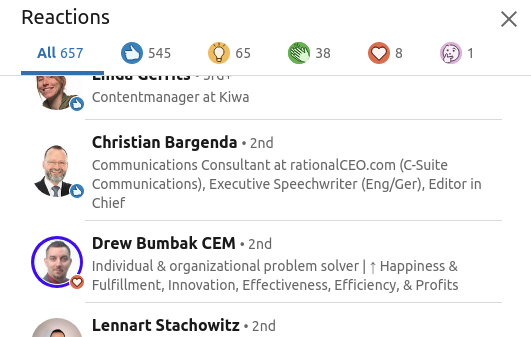 10x post views in 24 hrs
*no credit card required
Post 20 times per month
Buffer says "Post 20 times per month", or about once per business day. LinkedIn's research also shows that, with that frequency, you should be able to reach 60% of your audience on the platform.
Just like on every other social media network, attracting an engaged audience on LinkedIn requires you to craft compelling content. But if you don't post your content at the right time, most of your followers will never see your updates.
If you post content to LinkedIn when the majority of your audience isn't online, will you receive the amount of views and engagement you were hoping for? Probably not. So remember, if you want to build a brand on LinkedIn, it's crucial to find out when your specific audience prefers to surf the site.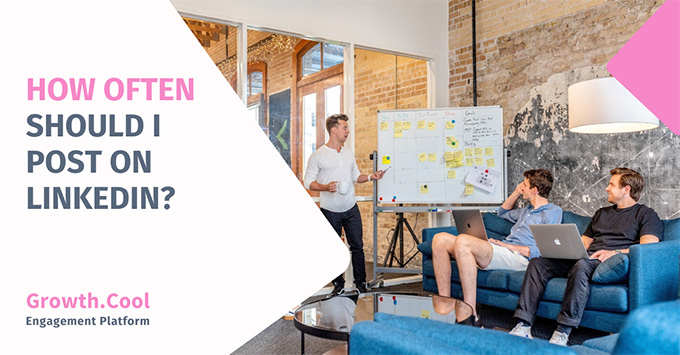 Best days & times to post
This makes sense, the best days to post on LinkedIn are Tuesday, Wednesday, and Thursday. You get very low engagement on Monday and Friday, however, so you might want to test that out and if that's the case, move your 1 post per day dedicated to those days to the middle of the week. The best times of the day to post on LinkedIn are 7-8 AM, 12 PM, and 5-6 PM. Business people are more inclined to read LinkedIn in the morning, similar to a newspaper.
During the time periods above, people are usually getting ready for work, just starting their day, taking an afternoon break, or going home, so it makes sense that engagement on LinkedIn is high then.
You also should keep in mind that It really doesn't matter how often you post if your content isn't valuable. Luckily it the topic of our next articles. Stay tuned and subscribe for our updates.
Boost your posts to get even better results
Without boosting you still expect only 5% of your followers to see your content within 24 hrs.
Boosted content is showed to 70% of your followers in 24hr.
Boost 2 posts for free and propagate them over 730,000 connections in our LinkedIn network.
Every new registration get's 2 free posts on the account – test how our system works instantly. No payment information required.
You may register here.
Get 100+ likes for your LinkeIn post
*no credit card required
More information about how it works