Secret weapon to get 10x views with every one of your LinkedIn posts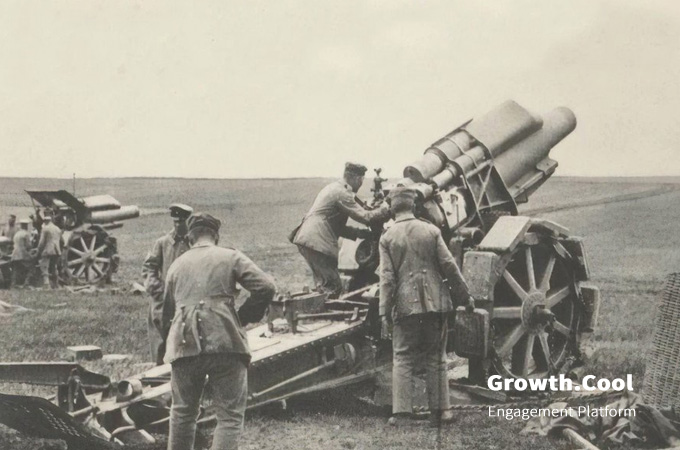 LinkedIn is like a mobile phone or e-mail: everyone has it! However, making or having a profile is not enough. You have to use it to benefit from having one. This is your secret weapon to get 10X views with every of your posts.

Have you ever wondered why some posts constantly flash in your feed, while others are invisible, no matter how good (useful) content is?
The answer is simple: how attractive content for the audience.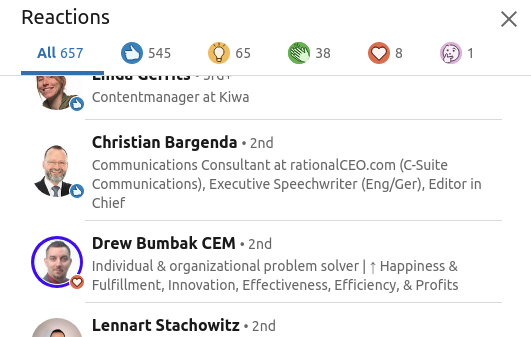 10x post views in 24 hrs
*no credit card required
Any network algorithm is built on certain principles, and the attractiveness of the content is one of them. When you post an article, Linkedin shows it to a small number of your followers. And further, depending on their response to the content, the algorithm decides to show it further or not.
No reaction from the followers = the content is not interesting = there is no sense to show it further.
This is due to the fact that there is an incredibly huge number of people are posting (active) at the same time and it is impossible to show all the posts to everyone. Therefore, the algorithm continues to show only those posts which are interesting (receive feedback from followers).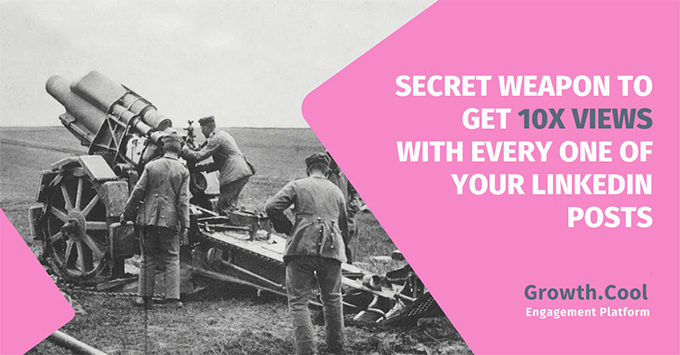 How to make your posts attractive for algorithm?
We are not going to address the issue of high-quality content right now, it goes without saying. The task is to "force" the followers to give any reaction to your content (likes, comments, reposts). In other words, you should make a large percentage of people, who have seen the post, to react on it. Is it possible? It is unlikely if you do not have direct contact with people and can not "ask" them.
Asking in direct messages is working but takes huge time.
Luckily, we have a solution for you – likes from real users who visit your post, read it and like it. And during the first hour after posting. It is the most important hour, because that's when the algorithm decides whether to push your post further or not. Automatic likes gives so much boost to your content that post views are increased at least ten times. You can try our service for free and compare the results. We are sure they will change the way you are using your Linkedin account. Do not hesitate, try right now.
*no credit card required
More information about how it works