How important is it to have LinkedIn posts boosted with likes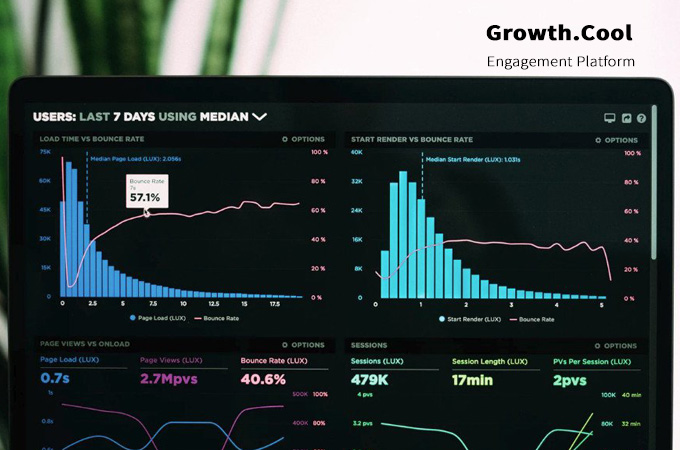 You did the research. You did the outline. You sourced great images reflecting the main points. You poured yourself into meticulously crafting your message – OK, you get the picture:

You created an article on LinkedIn only to see minuscule engagement, if any.
We've all been there, but we all don't have to stay there.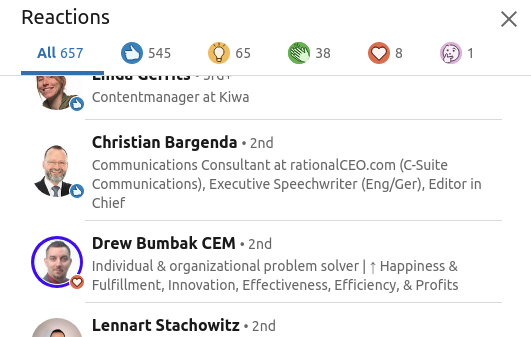 10x post views in 24 hrs
*no credit card required
Have you ever wondered why some posts constantly flash in your feed, while others are invisible, no matter how good (useful) content is?
We post on LinkedIn for people to see it. We post in hopes that it would reach the eyes of our connections, however, due to LinkedIn's algorithm, a perfectly good quality article can get lost in the feed if it is not interacted with early on.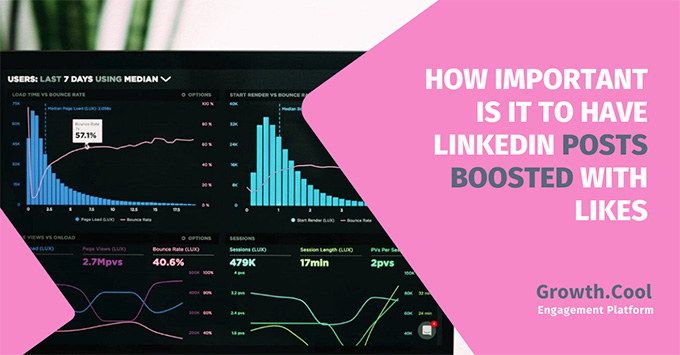 How the algorithm works
LinkedIn's algorithm is quite simple, in that it measures the attention that content gets and then pushes that content in front of more users. This means that if your content doesn't get attention right off the bat, specifically within the first hour, it will be seen as "worthless".
Having your content seen as "worthless" destroys any potential your article had. If you want to maximize the potential of each article, the easiest way to do that is to boost the post with likes.
But how important is it to have LinkedIn posts boosted with likes?
In today's content marketing war zone, it's very important.
Boosting with likes, within the first hour, is going to have a dramatic effect on the number of users the article is shown to.
With extra likes, LinkedIn's algorithm is going to recognize your article as higher value content and thus show it to more people thus injecting potential into your current efforts.
If you are doing the work to get content in front of people on LinkedIn, why not give your content the boost it deserves?
Exact numbers to to aim for
To boost effectively (make sure 70%-80% of all your followers see your posts in 24 hours) you need to have your post likes by 1% of all your followers in 1st hour after publishing.
That means 50+ reactions (likes) if you have around 5000 of connections.
Check your home feed: if you see a lot of posts with dozens or hundreds of likes – that means some of your connections already actively using this tactic. So there is a competition and your posts simple need more reactions VS numbers under other posts.
Happily, our system does even more then that – every post (link to external site, video or document) you promote get's reshared by multiple profiles of opinion leaders. After registration, you have 2 free posts to promote. Each one to reach 40.000+ audience in a click of a button!



*no credit card required
More information about how it works
Test our services – our technology delivers instant results!
We get you 10x LinkedIn posts views.
Click here for more information.