Why to grow your personal brand on LinkedIn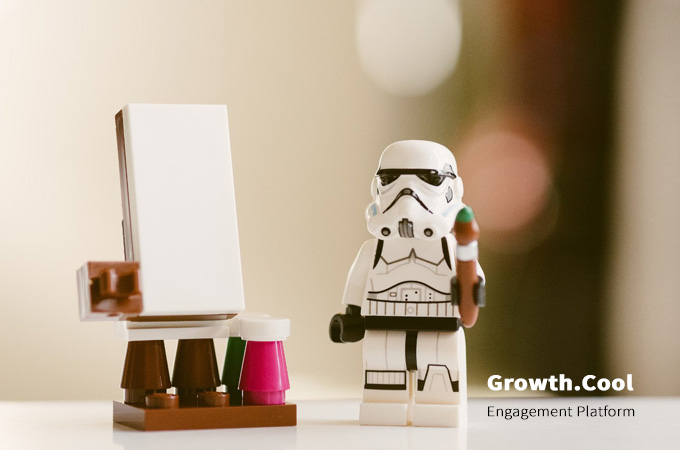 Are you still asking yourself, "What's the point of LinkedIn?" or "How do I use LinkedIn?" Don't worry, you're not alone. Many people assume the only use for LinkedIn is to look for a new job. But it is not true anymore.

That may have been the case when the site launched in 2003, offering essentially an online version of your resume, but no longer. These days, people are using LinkedIn for building relationships with like-minded professionals, staying up-to-date with industry trends and uncovering new leads who could become customers.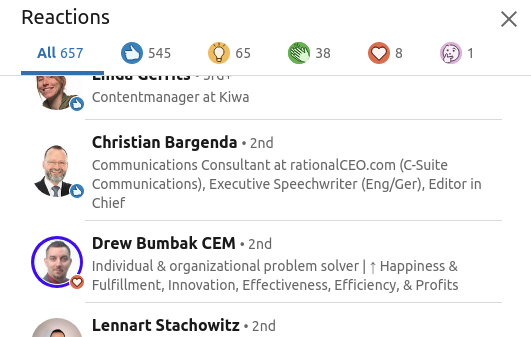 10x post views in 24 hrs
*no credit card required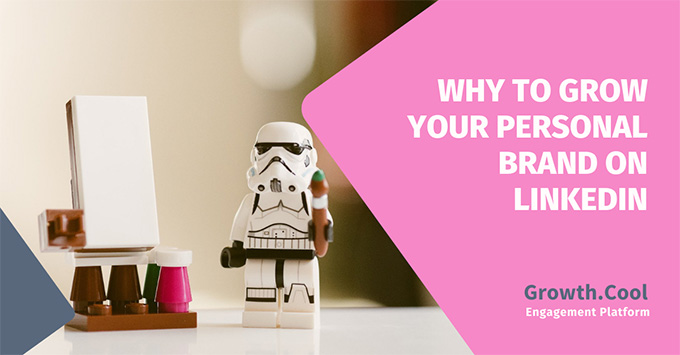 You own a personal brand.
No matter whether you intend to create it or not but if you have a name and a social footprint, you own a personal brand.
The term "branding" used to be reserved for businesses, but with the advent of social sites and the gig economy, personal branding has become fundamental. A personal brand is the unique combination of skills and experiences that makes you who you are. It is how you present yourself to the world. Effective personal branding will differentiate you from the competition and allow you to build trust with prospective clients and employers.
Today, LinkedIn is the most important social network for making that brand clear:
If they don't find you on LinkedIn, you may be virtually invisible to them.
If you have a minimal, mediocre presence on LinkedIn, they're going to wonder whether you know how to navigate the new world of work, which includes being social media savvy.
If you have a strong and active presence on LinkedIn, and your personal brand is evident, you've probably upped your chances of being a candidate of interest.
Be it a freelancer or an entrepreneur, to thrive today you'll need to power up your personal brand. A powerful personal brand allows you to represent yourself as an expert and a trustworthy personality in your niche.
People buy people. Always have, always will. That's why the phrase "it's not what you know – it's who you know" is as true now as it was 100 years ago.
Today they are buying your personal brand. Think you don't need a personal brand?
Think again and try our services (trial free) to make people know about you and growth your personal brand.
Test our services – our technology delivers instant results!
We get you 10x LinkedIn posts views.
Click here for more information.
Get 100+ likes for your LinkedIn post
*no credit card required
More information about how it works